ViralGrowing was founded in 2018, following the idea to help people promote their IG page and make daily online experience brighter. The Instagram platform was established in 2010, and Facebook purchased it in 2012 for $1 billion. Today, it's one of the most globally used social media. Even though Instagram has grown by leaps and bounds, its core purpose remains the same. It exists to connect people. For individuals, this means sharing selfies and vacation pictures; for businesses and public figures — promoting their brand and making their online presence stronger.
That's where ViralGrowing comes in. For a fair fee, we provide different social signals, including likes, views, and followers. This boosts our clients' overall visibility, exposing them to potential investors and new customers. Essentially, we give you a paid starting base to gain real-world followers.
Having a vast active audience also improves your credibility. Imagine your brand only has 100 followers. You run an ad campaign, and other users see you have just a few customers, and, it's obvious, they won't take you seriously. However, if your brand has 1,000 followers, those same people will be more likely to take a second look, wishing to follow you or become your clients. This is one example of how ViralGrowing can help you grow.
Custom Instagram Comments
Instagram Story Swipe Ups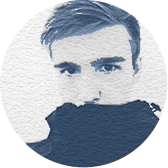 Ihor is a social media leader who founded our company. ViralGrowing is the most logical place to apply the skills he'd already learned. Brave and full of ideas, he gave our world one of the most fantastic services that can change people's lives for the better. His brilliant mind definitely brought our team to a new level.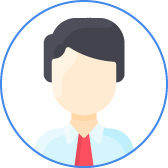 DIGITAL MARKETING SPECIALIST
Jhon grew up in Palo Alto and worked as a freelancer before obtaining a senior position at a startup that became wildly successful. He now works as ViralGrowing's marketing guru, keeping pace with all the latest social media trends.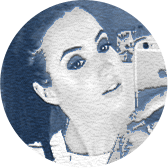 SOCIAL MEDIA AND MARKETING ASSISTANT
Olivia is a former intern at one of the major social media companies. She now shares that expertise with ViralGrowing, bridging the gap between pie-in-the-sky marketing ideas and real-world social media realities.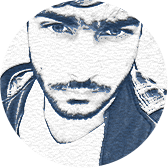 Sameer has been developing ViralGrowing software since its first major overhaul in 2012. In his spare time, he plays the trombone in a Mariachi band.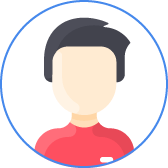 Tom is our copywriter. He maintains the website and all the official company pages. He's also working on a science fiction novel, which is sure to be a bestseller whenever he finally finishes it.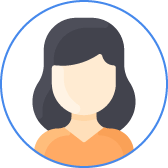 CUSTOMER SERVICE ENGINEER
Vicky is a customer service expert who worked as an advisor for several Silicon Valley companies. She initially signed a short-term contract and became so valuable that she now works for ViralGrowing full time.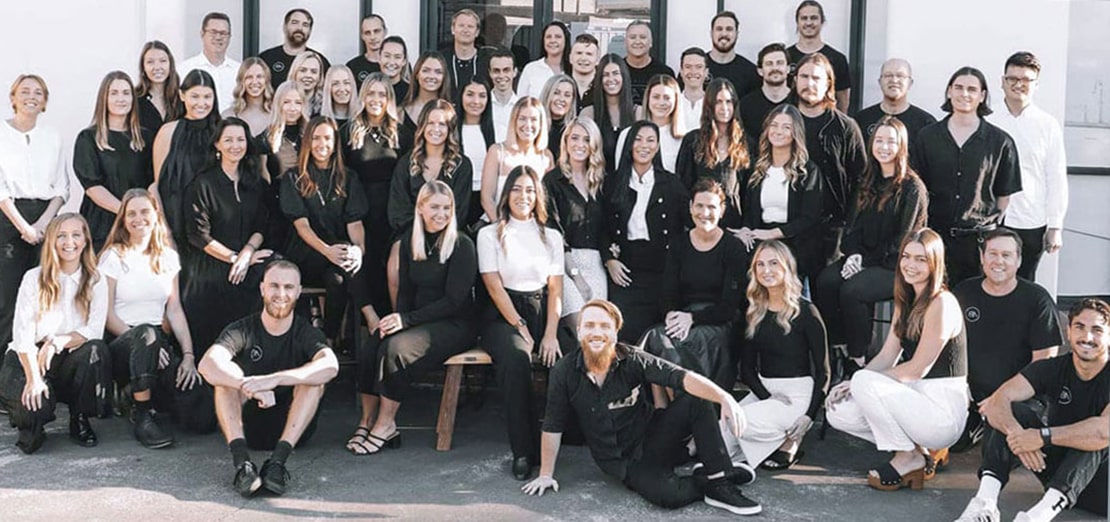 Become a Part of ViralGrowing
We have 3 opened positions right now
Feel power
Build your dreamed business or product. You have two options: try yourself as a creator or become a part of our cool projects.
Stay calm and work
Choose your perfect working space – whether it's your flat or a comfortable office in Washington or Limassol.
All included
Keeping our workers healthy and wealthy is company's priority. Happy people push this world forward!
ViralGrowing's Core Values
Our philosophy revolves around five principles that assist in providing the best results at an affordable price:
First-class service
24/7 technical support is guaranteed, so you never be alone in an emergency
Support and understanding
We've built a tight-knit team that works together through thick and thin
Ongoing development
We ensure that we'll offer the best service not just today but in the future
Honesty and openness
Being honest with each other and our customers, we lay the groundwork for shared success
Timely order processing
Our system automatically launches an order after your payments
Why Choose ViralGrowing?
BOOST YOUR PROFILE
Add followers to your Instagram account so that it looks more credible and relevant. This, in turn, will make your page visible to a broader audience — your potential customers!
GET RESULTS QUICKLY
Purchasing social signals is one of the fastest ways to improve your online presence. Instead of creating and posting content for years, you can show up in people's recommendations within just a few days.
BETTER GOOGLE SEARCH RANKINGS
Google considers social signals when deciding how relevant a site is. If your business has many IG followers, likes etc, that's not just a big deal on Instagram. It also means you'll be more likely to appear in ordinary Google searches.
IT'S TAX-DEDUCTIBLE
In most cases, investing in Instagram followers or likes for your brand is considered a business expense. This means you can write off the costs for next year's taxes. Make sure to save your receipt!
SUCCESS BREEDS SUCCESS
The more users see your page, the more of them will become your followers. Soon, you won't have to buy fans. They'll start rolling organically. With the right social media strategy, it can lead to exponential audience growth.
IT'S SECURE
Our service is 100% safe, as we use an SSL certificate that prevents man-in-the-middle attacks and other types of hacks. Your business and payment information are totally protected.
IT'S EASY
Our 24/7 customer support team stands ready to help you out with all your issues. If you face any trouble, give us a call, and we'll do everything to help you out.
ViralGrowing Brief History
November, 2018
We begin our journey as a small
startup and gain very first customers.
January, 2019
We hire new staff, widening
the number of members.
June, 2019
We develop a secure system,
which continues to be updated.
December, 2019
ViralGrowing is redesigned
with a mobile-first approach.
February, 2020
We begin our journey as a small
startup and gain very first customers.
May, 2020
Our marketing blog is founded, allowing
us to share insights with the whole world.
September, 2020
Free bonus features are added
along with our primary offerings.
April, 2021
New services are attached,
reflecting the changing nature of
Instagram in today's market.
August, 2021
We provide more methods
of mobile payment.
May, 2021
Further content improvements aim to keep pace with the next decade of Instagram's development.